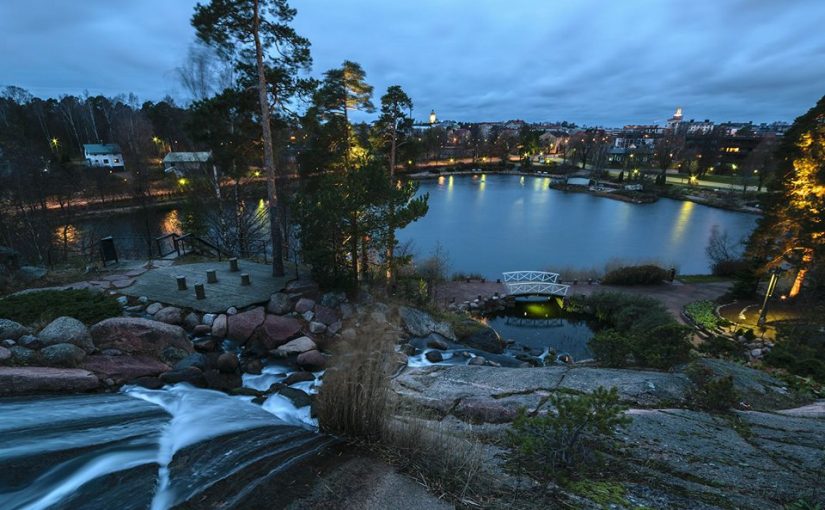 Authentic life stories by the River Kymijoki
Welcome to relax in the restful landscape and fresh nature of Kymenlaakso in South-East Finland. A complete, fully guided and transported travel package of 3 days includes tasty local food, outdoor activities, and an introduction to Finnish art. Authentic life stories by the River Kymijoki
Matkustusaika:
01.04.2021 - 31.12.2021
Russia St Petersburg by train 3 days
Russia St Petersburg by train 3 days is plenty of historical sights, culture and shopping opportunities just over three hours train journey away from Helsinki such as the Hermitage Art Gallery and St.Isaac's Cathedral. Wander around the city and along its canals, enjoying the sights and buildings dotted around the city centre. Pop in to one of the many affordable restaurants to sample tasty Russian dishes.
Matkustusaika:
01.01.2020 - 31.12.2020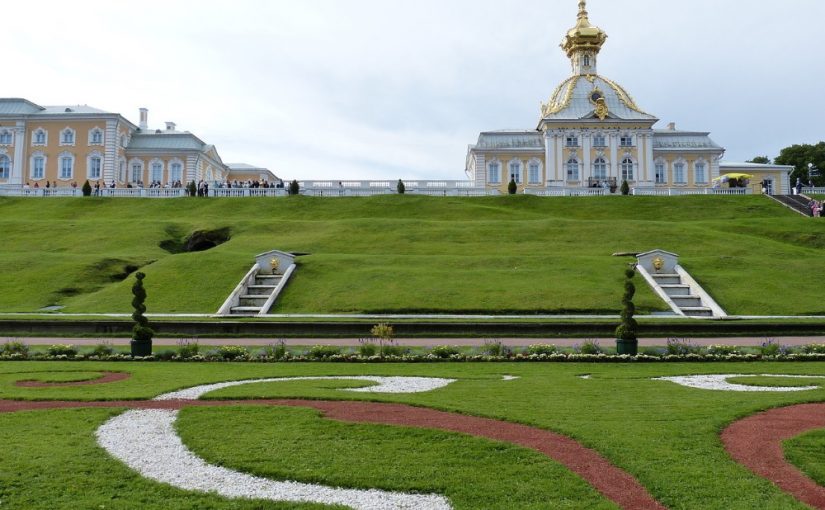 Russia St. Petersburg by train 4 days
Russia St. Petersburg by train 4 days 'The Venice of the North'! Visit the Hermitage, wonder the beauty of the city's architecture, enjoy the tasty Russian food and go shopping! On our four-day trip you will see all of the main sights of this beautiful city – just over three hours by train from Helsinki!
Matkustusaika:
01.01.2020 - 31.12.2020